We believe in sharing the truth and power of Scripture with our preschoolers and children. We want to build the kingdom of God by inviting the youngest among us to know and follow Jesus. We have exciting events for our children and families.
Calling all children (nursery - 6th grade) to Sunday School at 9:45am! Did you know that children are precious to God and are capable of learning the Scriptures? We desire to lead children to know Jesus Christ and help spiritually equip them to faithfully serve Jesus. It is a privilege for us here at Starke Lake to share the Good News with boys and girls.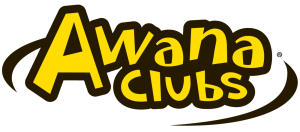 The mission of Awana is to help "reach kids, equip leaders and change the world for God." AWANA is centered on the Gospel, scripture memory is key, it's fun and exciting, children and youth are trained to serve, and it is built on strong leadership.

Cubbies is the preschool program for ages 3-5. We help them develop respect for God, His Son and His Word.

Sparks ignites the curiosity of early elementary (K5-2nd grade) kids to learn about the people and events of the Bible, building a foundation of wisdom for knowing Christ.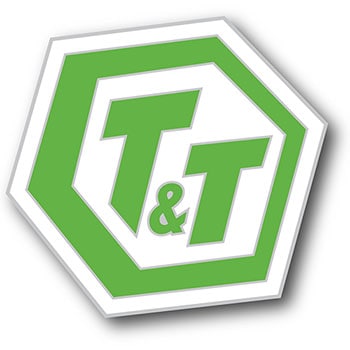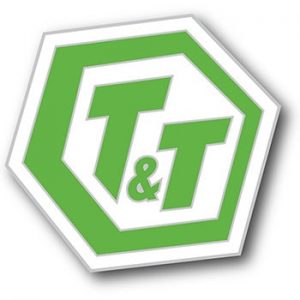 The T&T (Truth & Training) curriculum teaches elementary age (3rd-6th grade) kids the truth of God's Word, trains them to follow Him and practice His grace.